WEBBER PRODUCTIONS
About Us
About Us
Sue Webber
{Copyright (C) 2012 Avanquest Software, Inc. All Rights Reserved}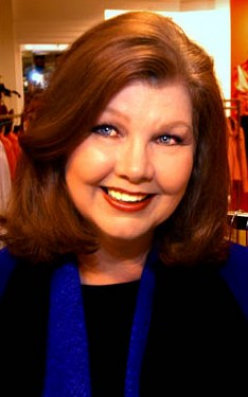 Webber Productions is a full service model agency and fashion production company. We are the "go to" agency for the top professional models in central and south Texas. We pride ourselves in producing fashion shows and special events uniquely tailored to the specific needs of our clients, which include both local and nationally known department stores, specialty boutiques and designers, as well as commercial and nonprofit organizations.
Sue Webber
A graduate of the University of Texas at Austin, Sue Webber has years of hands on experience in the fashion industry. Sue has managed premier department and specialty stores. Her years as a fashion buyer exposed her to leading designers and to the New York and other major markets. Her retail and special events background has enabled Sue to discover top talent and to develop the best trained and most professional models in the industry.

Sue's sense of personal style resulted in her being named to the "Austin 10 Best Dressed List". She has been described by one publication as "Consultant. Producer. Agent. Fashionista."

Sue is a very active member of the Austin community and was recently named to Austin's "Out and About 500". She has used her skills as an agent and producer to raise funds for numerous charitable organizations.

Sue has produced, and provided models for numerous truly unforgettable fashion shows both within and without the state of Texas. Webber Productions is truly a labor of love for her.
Webber Productions